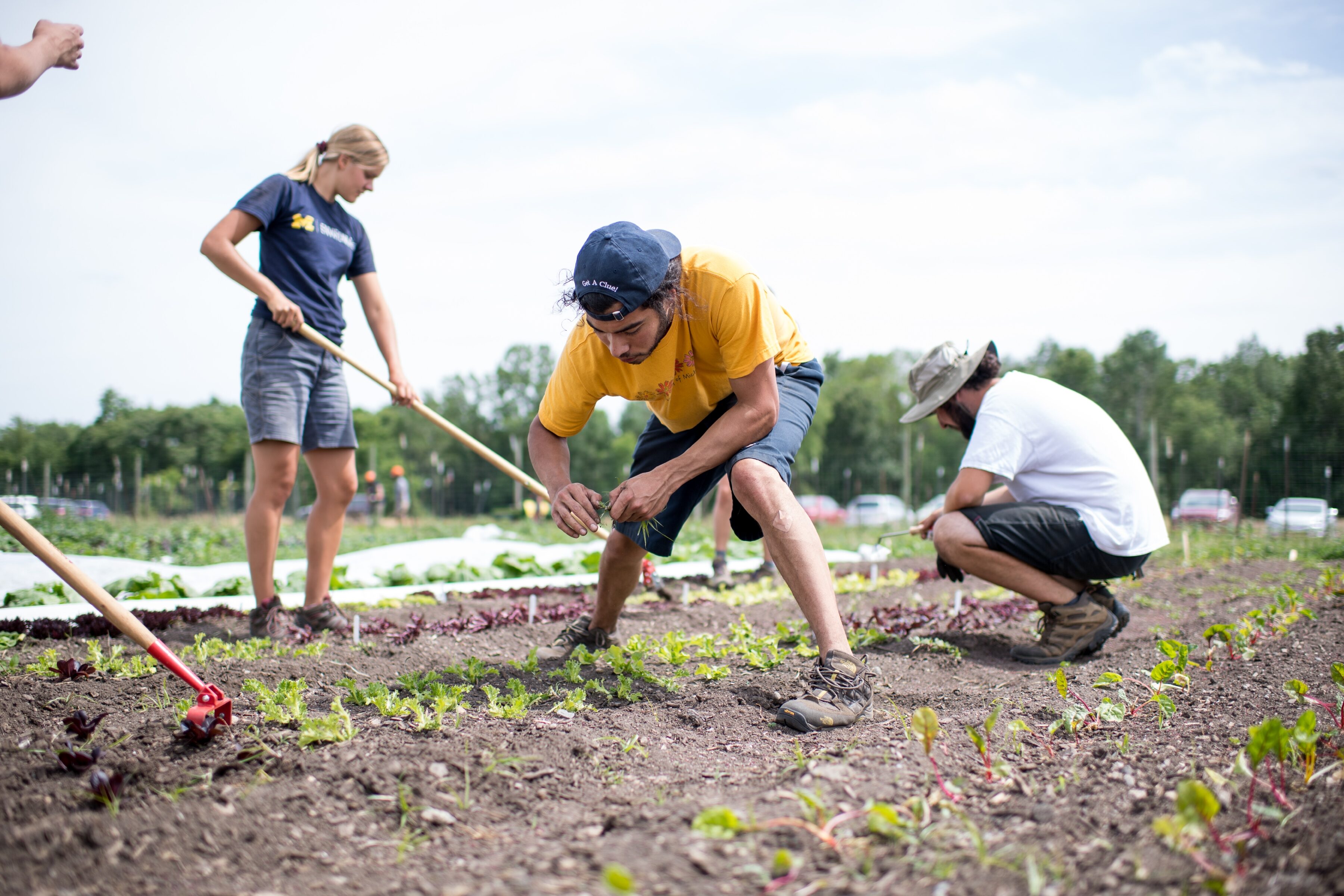 Planet Blue is the University of Michigan's unified commitment to sustainability education, research, operations and community engagement.
It isn't a department or unit, but rather the sum total of work being done by U-M students, faculty and staff across the university to meet the global challenges of sustainability.
This sustainability progress report offers a snapshot of our collective efforts in 2017 toward: Goal Progress, Student Engagement and Research Innovation. To learn how we've built the foundation for where we are today, view our Historic Milestones.